Beard Care, Grooming and Styling
Beard care products, how-to guides and beard grooming tips. Shop for organic natural beard oil and beard balms from Twisted Mousatche - coming soon.
Interesting Facts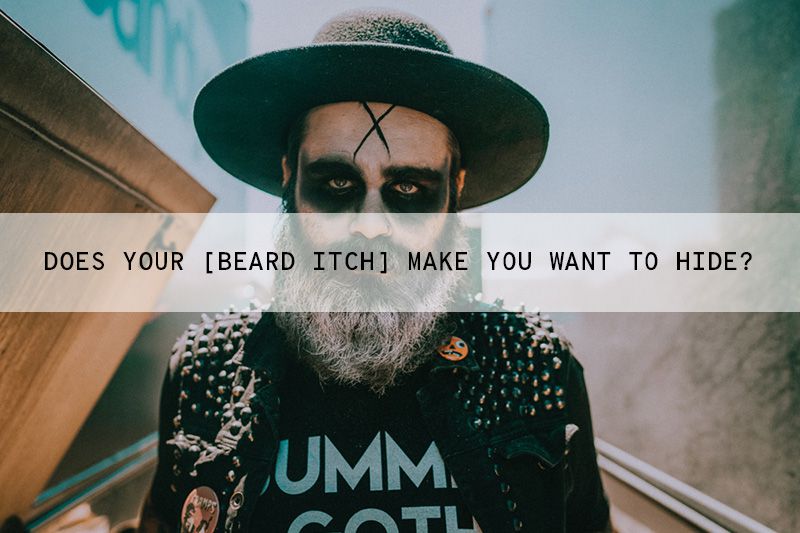 Got an itchy beard? Maybe a rash or bumps under your beard? Don't worry, I feel your pain! Beard related issues almost always cause you to have an itchy beard or some kind of annoying irritation.
I'm here to help.
So you've taken the time to grow your awesome beard. You might also have gotten that perfect moustache too, and you've been through hell to get there. You most probably have been patiently waiting for areas to grow out, getting through all the comments and questions that people throw at you: "Hey mate, you call that a beard!?"
Shut up you tw#t!.
It's hard and there is nothing worse than dealing with all the other types of challenges that might crop up while you're on your beard growing journey. Dealing with beard related skin issues and problems with the skin under your beard can be a mind bender.
We're a husband and and wife team that have a passion for beards and producing natural and organic options for beard care. You can read more about us here.