Beard Care, Grooming and Styling
Beard care products, how-to guides and beard grooming tips. Shop for organic natural beard oil from Twisted Mousatche - Beard balms coming soon.
How-To Guides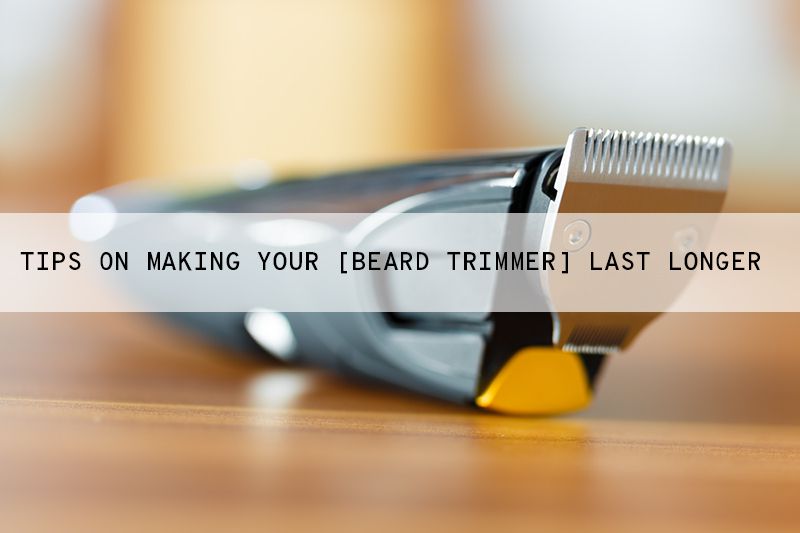 As much attention as you'd give to maintaining your clothes, shoes, expensive accessories and so on, the same amount of attention also needs to be given to your personal grooming.
Having a really good grooming routine ensures that you look neat, well-maintained and presentable at all time. Now, whatever your style might be, whether it's a thick beard or a clean-shaven look, it's all about knowing what suits your facial features and using the right tools to maintain that look.