Interesting Facts
Interesting facts for beards, moustaches, and general male grooming. A look at interesting questions and statistics.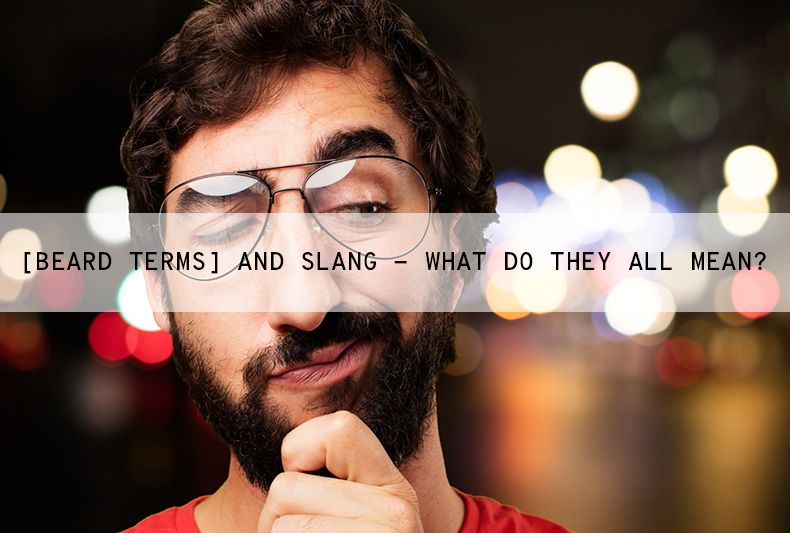 Yes, that's right! Beard Terminology is a thing. Growing a beard is a simple thing. It's natural and a beautiful thing, but getting the terminology nailed is key if you want to get the most out of your beard. I mean if you're looking to join the community, then you got to speak the language!
I remember when I started looking at growing a beard I would ask people for advice, and they would reel off these terms that sounded alien to me. People would make comments like:
"You going for your yeard mate?" or "Nice bum fluff geezer".
What do all these mean?!