Interesting Facts
Interesting facts for beards, moustaches, and general male grooming. A look at interesting questions and statistics.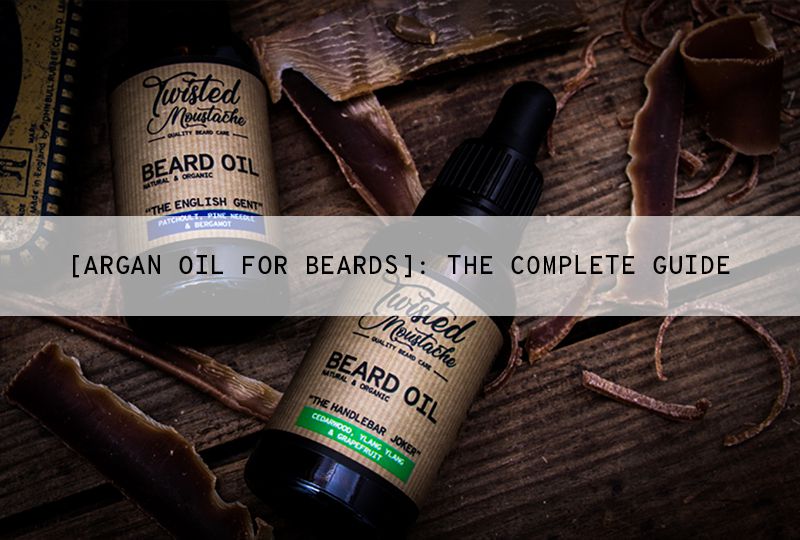 Right lads, you probably keep hearing a lot of your mates banging on about how Argan Oil for beards is the most amazing sh** in this world. They're probably telling you how Moroccan Argan oil for beard growth is a thing and you're probably asking yourself this questions!
Why should I be using Argan Oil on my beard?