How-To Guides
Male grooming how-to guides for beards, moustaches and general male grooming. I'll be publishing interesting articles on how to get the best out of your beard, mousatche and grooming routine.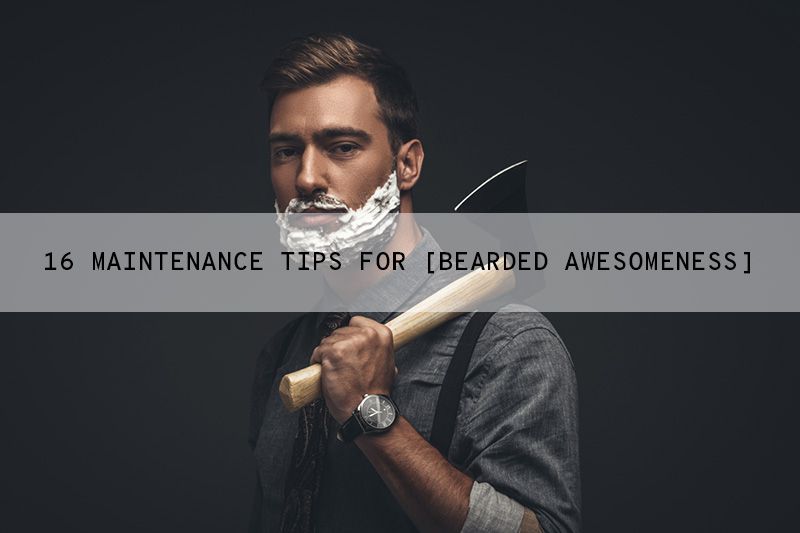 20 years or so back, beard grooming and beard care wasn't a thing. I mean most of us just didn't care about our beards. In fact. most of us didn't even think about it at the time. I mean you wash your hair, and brush your teeth and wash your face, but the beard......!?
I remember being a young lad and seeing my dad with a massive beard. He let it grow wild, I mean he would occasionally stick a comb in there and try an hack away at it from time to time, but all in all, he just let his beard grow and sat back.
Those were simple days
But looking back at family photos now, I can see that almost every man in my family had horrible fuzzy, dry looking beards. I mean that was just how it was done back then.
Not now! Beard care and maintenance is massively important!