Beard Care Products UK
Our beard care products are made up of the highest quality natural and organic ingredients. All of our handmade beard products are produced in small batches, so you know you're always getting the very best for your beard and skin. The very best Beard Products for Beard Care in the UK to help promote healthy beard growth.
A brand inspired by family!
"Twisted Moustache is not just about creating the very best quality products and using the finest ingredients, we also work hard to create an informative and engaging community to help educate and inspire people. Our ethos is about family and always will be!"

Anil, Co-Owner
Work with us!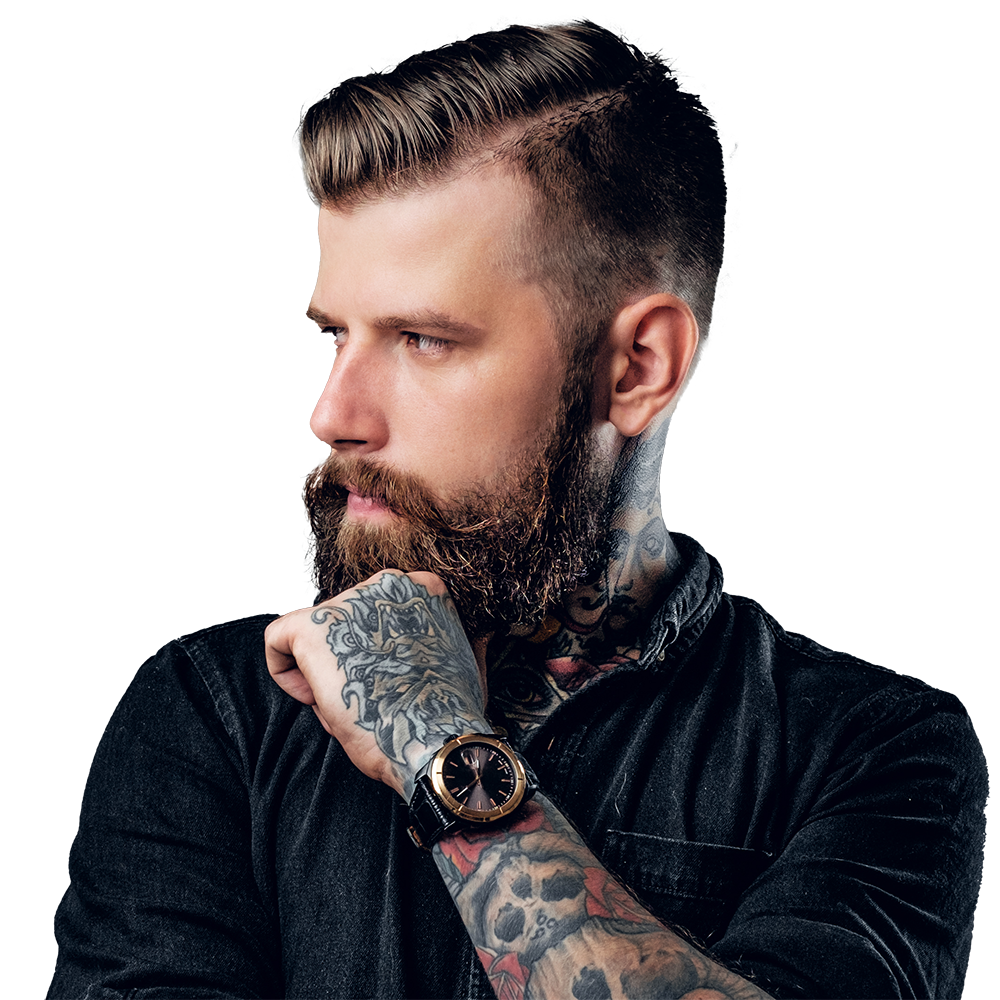 Are you an influencer on social media? Maybe you're blowing up on YouTube or TikTok, or you're creating bearded content on Instagram?
Maybe you're an online creator that is blogging content related to beards, moustaches, men's grooming, or men's lifestyle? If that's the case, you need to come and join our affiliate brand partner and influencer program.
As a brand partner, you'll earn up to 12% commission on every qualified customer you send our way.
More Info
Why Choose Us?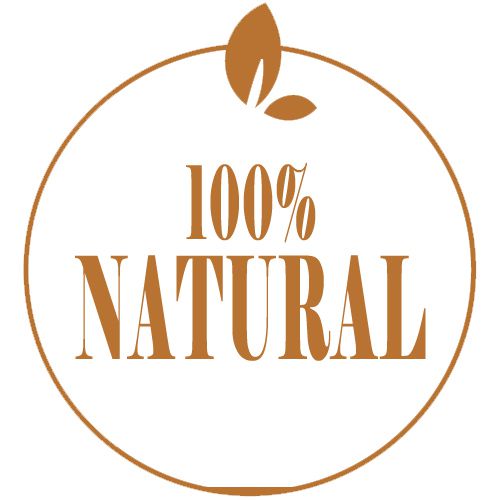 100% Natural
We only use 100% natural ingredients
Organic
Our supplpiers are Soil Association Certified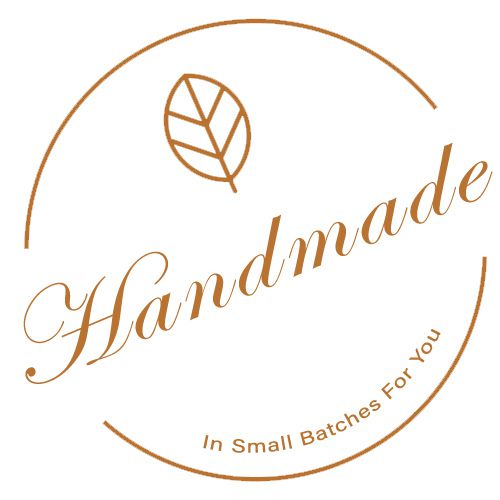 Handmade in Small Batches
Small stock quantities means products are always fresh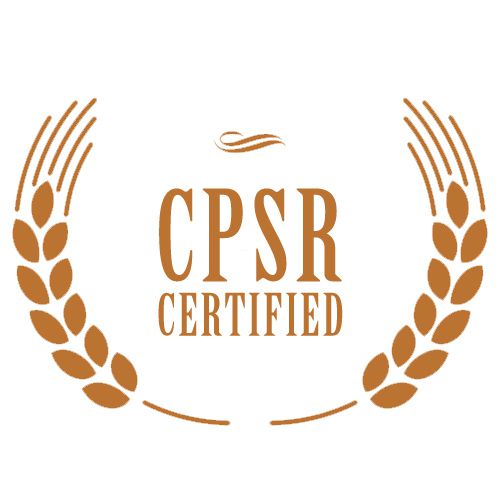 CPSR Certified
Fully licensed with certified Cosmetic Product Safety Reports
Blog & Content
We're not just here to sell beard products, we started by making great high quality beard content and we'll continue to do so. We want to have fantastic bearded content to help teach bearded men more about their beards. Here are some of our top articles from our beard blog.
Publications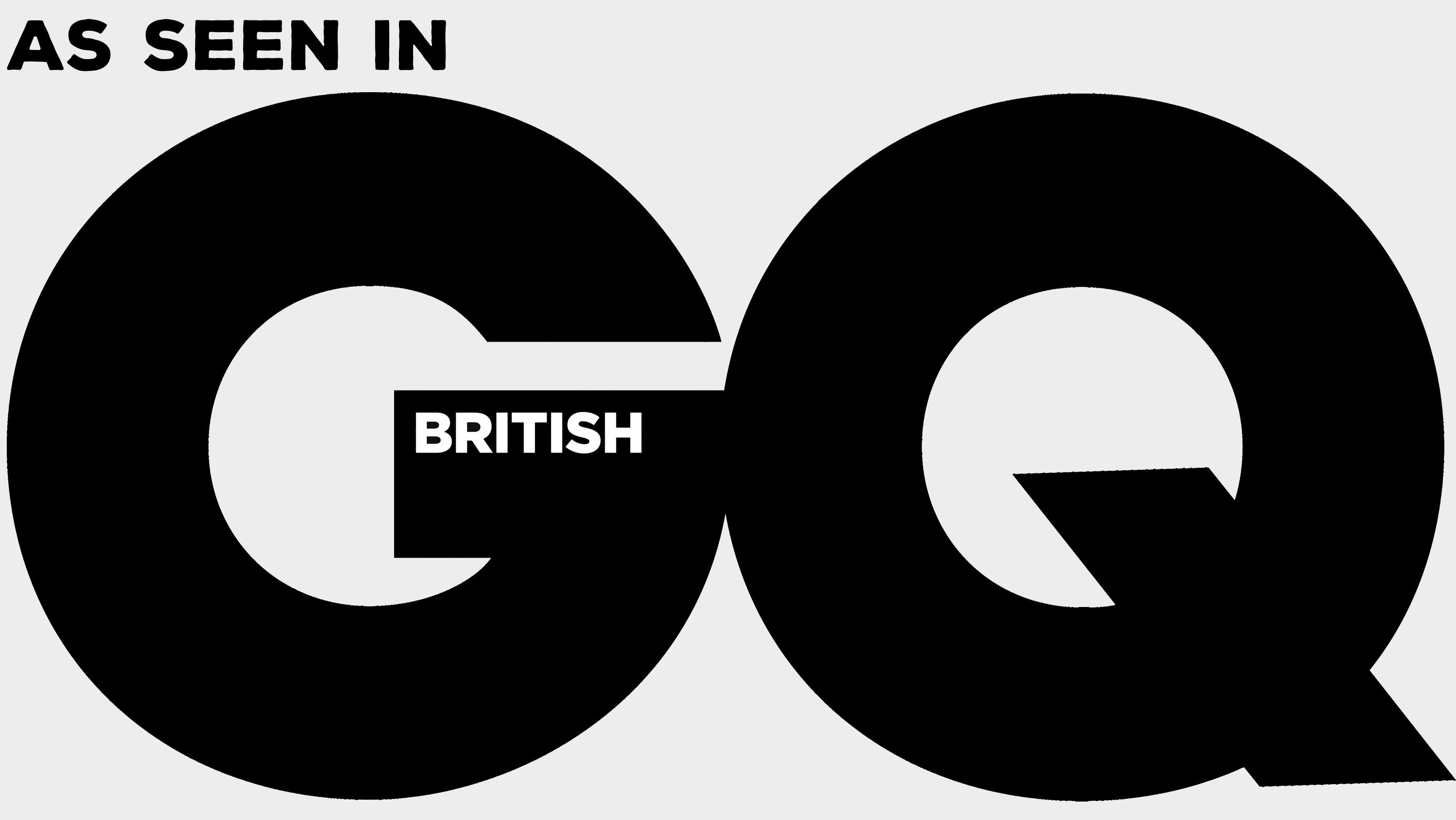 November 2018
"Raze Your Game"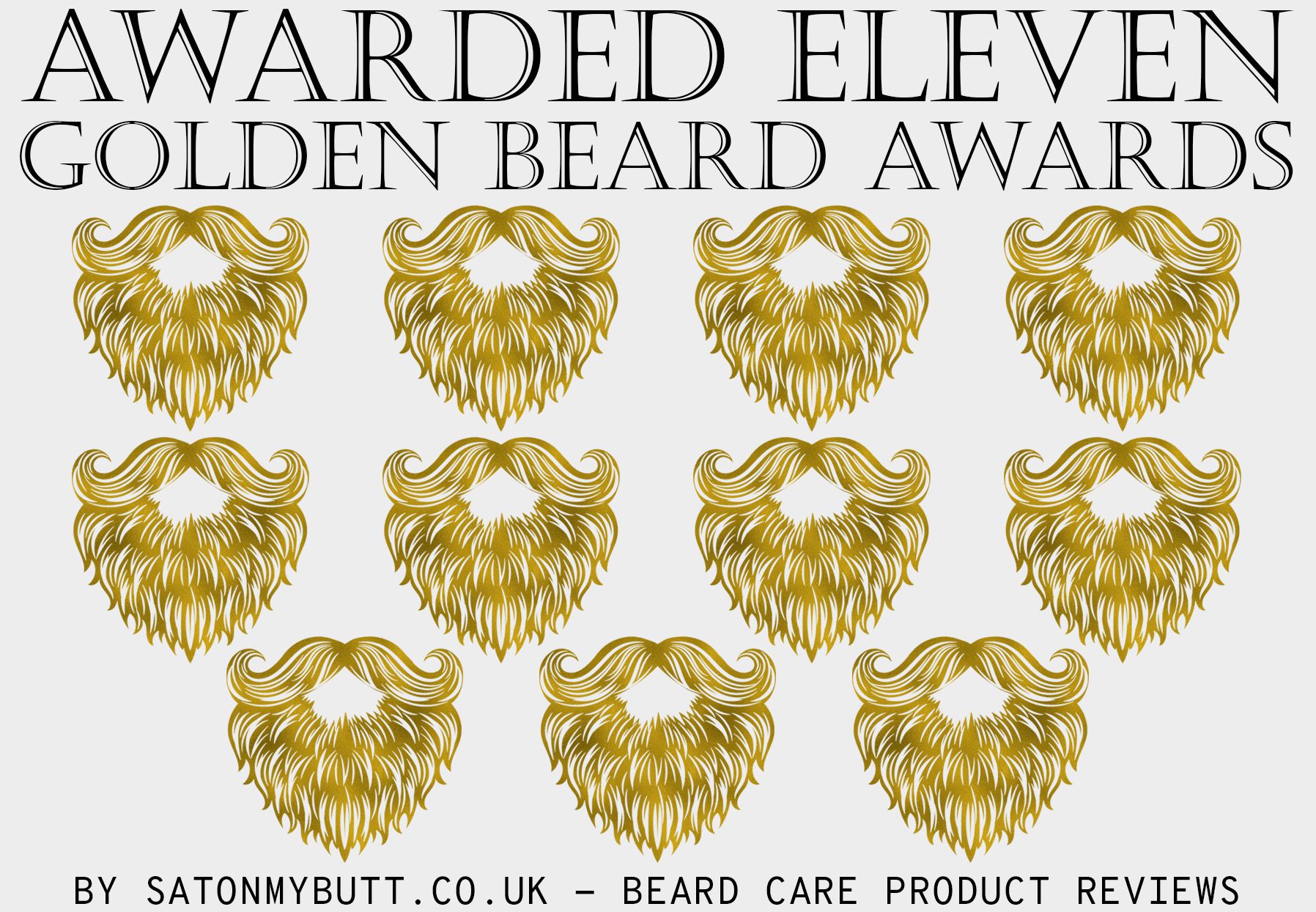 Award Winning Beard Oil
Sat On My Butt
What people are saying
"The beard oil was awesome - not overly greasy at all. It didn't feel dry and I can honestly say that the Twisted Moustache beard oil kept my beard feeling more nourished than when I use any other beard product."
- Chris Carr
"Smooth and soft, very impressed as I used only a little of the beard oil sample. Looking forward to seeing the range on offer later in the year"
- David Jobling
"Thir beard oil was Soft but natural, It will be good to see them in the local barbers in Newport. I use Rough Cutz for example."
- Andrew James Barratt
"The smell was my favourite thing about the beard oil. It felt soft and a light and it looked healthier too."
- Anonymous
"I was lucky enough to get an early sample. The beard oil was brillient and the smell was fantastic! The branding was on point."
- Jason Singh