What is Vero? My 2018 Review of The Social Media App Vero
By Anil Davé | Last updated 13th May 2018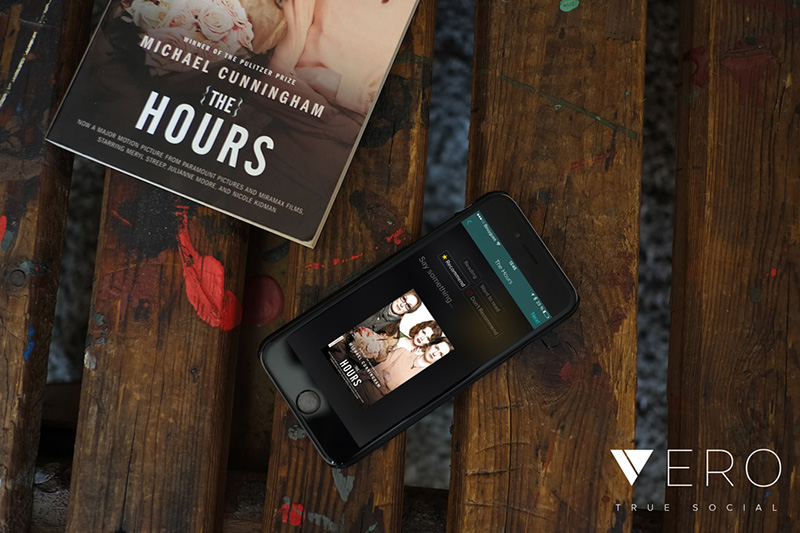 You have to be living in a cave if you haven't heard about the new social media craze over the weekend. I know my Facebook feed has been plastered with ads for the social network - Vero.
Here is my 2018 Review of The Social Media App Vero.
What's all this Vero stuff? Should I be joining?
What is Vero? I must admit at first I was like "Why the F### is this happening?" I can barely keep up with Instagram, Twitter and Snapchat. Do I really need to complicate my life with another social network that I probably won't ever check (Snapchat), and will never really use past the first few days!?
But, after a few hours of using it, I'm like, "This isn't so bad". It's different, has some cool features, but also has some bits that are a little off.
What's it all about then, and should I care?
If you ask me, then you should care. Yes, it's ANOTHER social media network, that also CLAIMS to be the next best thing, but Vero claims to be different, and they might have something here.
Firstly, there are no ads. Now I don't have a problem with ads as long as it's done tastefully. But it looks like Vero is using it as one of their unique selling points. Also, interestingly, unlike Facebook and Instagram, there is no algorithm that's trying to analyse your behaviour. So this basically means you see posts in chronological order and you have more control over how your posts are distributed. This leaves no option for companies to boost posts for an extra charge.
Also, you can decide to broadcast your posts to either close friends only, friends only, friends and acquaintances, or anyone who chooses to follow you.
Vero also claims that they will only collect data they believe is necessary to provide their users with a great experience, and also provide security for their accounts.
Time for a history lesson...
Vero actually launched back in 2015. It was set up by billionaire businessman Ayman Hariri. It has been reported that he started the social network because he was frustrated with the privacy policies of ad-based social networks like Facebook and Instagram.
No ads? What's the catch?
It looks like Vero is going to start charging a small annual fee for their service. So instead of countless ads in your feed, you'll pay a few quid a year for an ad-free experience. Something that I think more social networks should adopt. Although, probably not as lucrative, so I wouldn't be surprised if this changed in the future.
First million users get free lifetime access
That's right, at the moment, the first million users get a free account for life, which is probably why they've had such a sudden influx of users on their platform, which has caused some infrastructure issues.
"We're so excited to welcome so many new users as part of our first million who get Vero free for life!" Vero posted on Twitter. "We still have room before we hit our first million users."
So what are these cool new features then?
I've spent a bit of time on Vero these past few days, and there are some things that I really like.
As well as posting pictures, the new social network allows you to share URLs and text, as well as recommendations for TV shows, movies and books.
1. Post and Share
The interface for sharing content is nice, it has a clear option for picking what you want to post, and has a cool feature for searching for things like movie titles or books.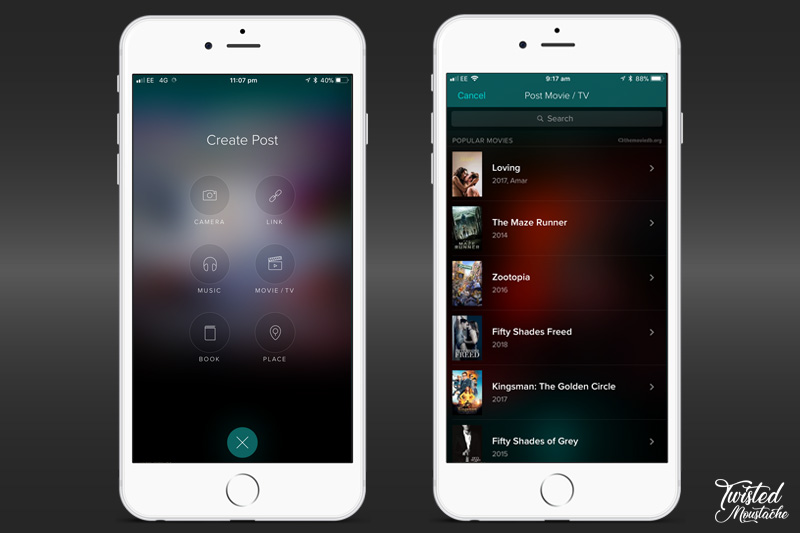 2. Newsfeed
As I mentioned earlier in the article, you see posts in your feed in chronological order, which is a breath of fresh air. It also has a very intuitive user experience for viewing item details and making comments.
3. Collections
The collections menu is a nice touch. You can quickly access different post types from your feed in a single view. So if you wanted to just see all the photos and videos from your connections you can, or what movies your network has recommended.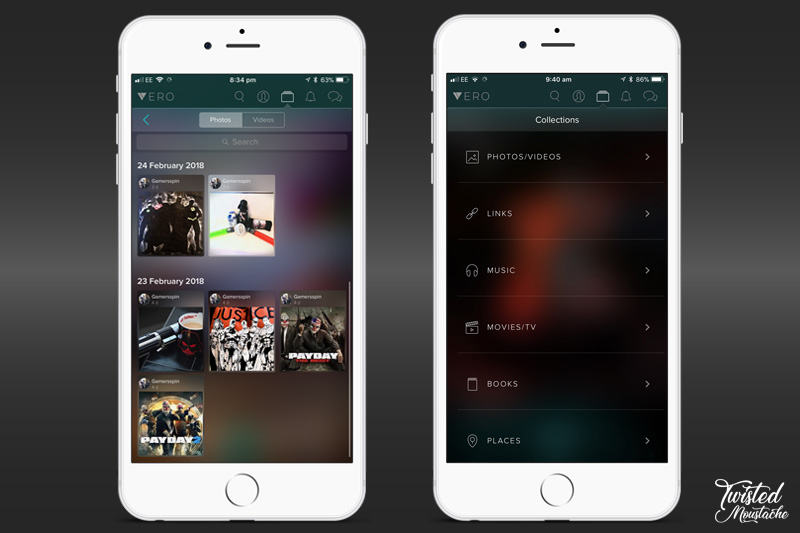 4. Cool relationship types
One of the features that I really like is the ability to choose a relationship type I can have with another user. When you get a connection request, you can choose to connect as a 'Close Friend', 'Friend' or 'Acquaintance'.
This gives you a lot of flexibility. For example, if they're a celebrity, you can simply just 'follow' them, but if they are a close friend, you can choose to connect with that person as either an acquaintance, a friend or a close friend.
With this feature, you can now share your content to either close friends or everyone else.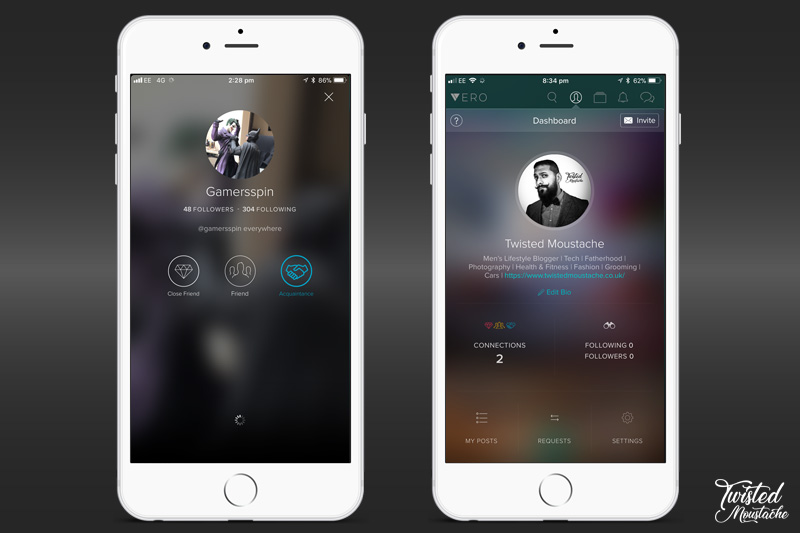 Anything that doesn't work?
1. Stability
At the moment there are a number of server issues. With the influx of users signing up to the network, Vero has had a few stability issues, which is something that they're addressing as a priority.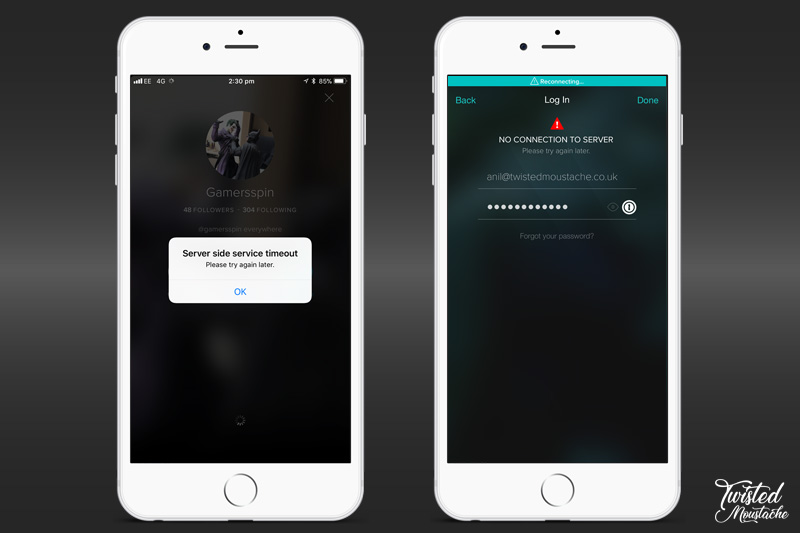 2. Design and Theme
Not so much as a feature that doesn't work, but more of a Marmite analogy. You either love it or hate it.
Being a software developer I can really relate to the dark theme colours, but I can see how most people will not like it. They've taken a few risks with the design and UI. It's not what you expect from a Social app. You would normally see lighter colours and a UI that uses more modern interactions. Vero has a more classic user experience, following more tried and tested usability, which I prefer.
3. Fewer features than the rest
While Vero has some different features, it still lacks some of the standard stuff you expect from a social app. For example, there are no events and doesn't have the ability to create different feeds.
So what's my verdict?
I think it has good and bad points. I like some of the features, but I question whether it can really compete with the big boys.
I might be wrong, but I feel that it might not catch on, but I hope it does as it does have potential. Let me know what you think? Have you tried it yet?