Twisted Moustache F Cancer Tee (Black)
Black
Our Twisted Moustache F Cancer Tee is made with 100% Combed Cotton (85% Cotton/ 15% Viscose).
The T-Shirt sports a Twisted Moustache F Cancer Edition design at the front with our Twisted Moustache logo on the back. The tee weighs 165g.
All profits from Twisted & Bearded Club merchandise will be donated to charity. If you're purchasing this item, then the profits will be donated to our chosen Mental Health charity.
Please check our delivery page for more details on Pre-Chrismas delivery.
Est. Delivery: 7-10 Working Days
Our printing partner is doing a fanstic job in these difficult times! At the moment, due to COVID-19, all clothing items will be shipped within 7 to 10 working days. This is due to restrictions in place with social distancing and production efficiency.
Once shipped, as standard, UK parcels are shipped with Royal Mail First Class for delivery within 1 to 2 working days in the UK, 6 working days in the EU and 10 working days inter­nati­onally.
Unfor­tunately, we don't deliver your parcels ourselves so we can't guarantee these times, and if your order hasn't arrived when expected then it's likely due to delays with Royal Mail. Please leave up to 10 working days from dispatch in the UK, and 28 working days in the EU and inter­nati­onally before contacting us for a replacement (though after this time has passed we'll issue a replacement and do everything we can to track down the missing parcel).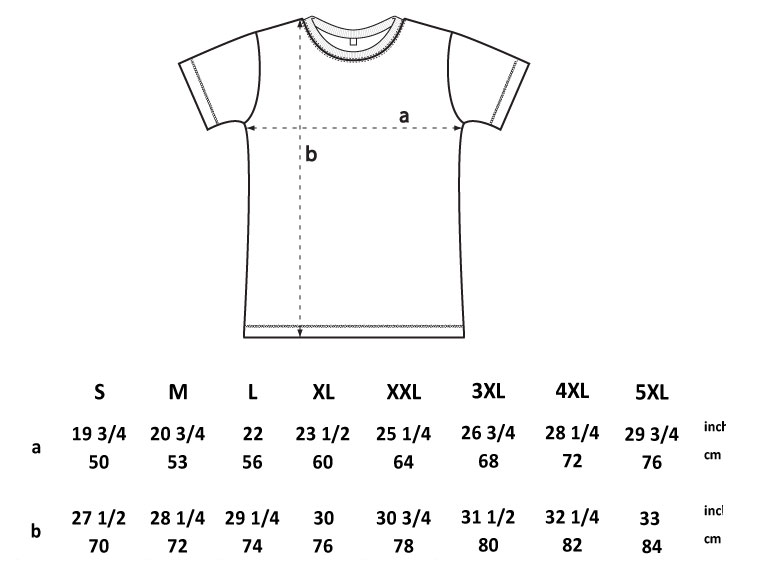 Allergy Info – Please ensure that you perform a patch test before you use this product. Whilst this is a 100% natural product, some of the essential oils used, do contain some naturally occurring allergens: