Beard Care, Grooming and Styling
Beard care products, how-to guides and beard grooming tips. Shop for organic natural beard oil from Twisted Mousatche - Beard balms coming soon.
Product Recommendations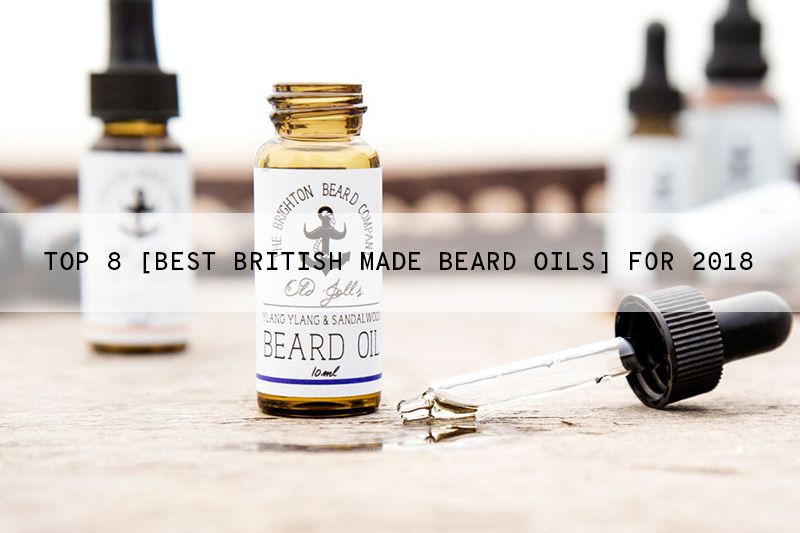 There are so many beard oils on the market. Being British, I really love the idea of using beard oils that have been made in the UK. I'm a proud British lad, and not to mention there are some really good British beard grooming companies out there that have some really good quality gear.
So which ones are best to get?
Well, that's not an easy answer. The reason being is that there are so many different types of oils out there, and so many different combinations of carrier and essential oils available.
I've tried a lot of beard oil, and I've come up with my top 8 beard oils that are available in the UK. Some are big popular brands available in the UK, with some being a selection of fantastic British based brands using fantastic natural ingredients.