Beard Care, Grooming and Styling
Beard care products, how-to guides and beard grooming tips. Shop for organic natural beard oil from Twisted Mousatche - Beard balms coming soon.
How-To Guides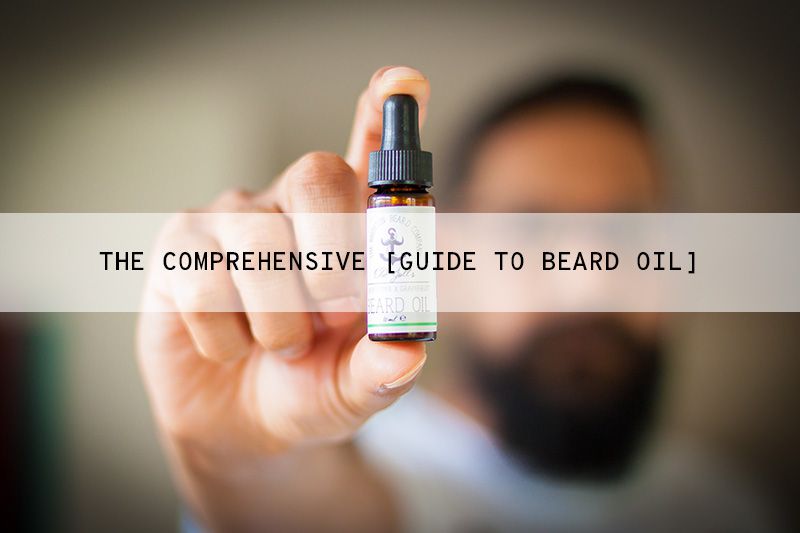 If you've read any of my articles, you would know that I mention beard oil in almost every article I write. There is a simple reason for this. Beard Oil is essentially the single most important thing for the best-looking beard you can ever achieve. It's easy to think that you can grow your beard for 6 months, sit back and enjoy the riches that should follow - Fellow men will look at you with envy, while women will drop at your feet.
Reality check! This isn't gonna happen.
Unless you're really lucky and your beard hair grows like a Greek God, then you're gonna be stuck in the same boat as the rest of us. A beard that's looking wild, damaged, and basically like someone has mopped the floor with your face and left you to dry in the cupboard under the stairs.