Beard Care, Grooming and Styling
Beard care products, how-to guides and beard grooming tips. Shop for organic natural beard oil and beard balms from Twisted Mousatche - coming soon.
Interesting Facts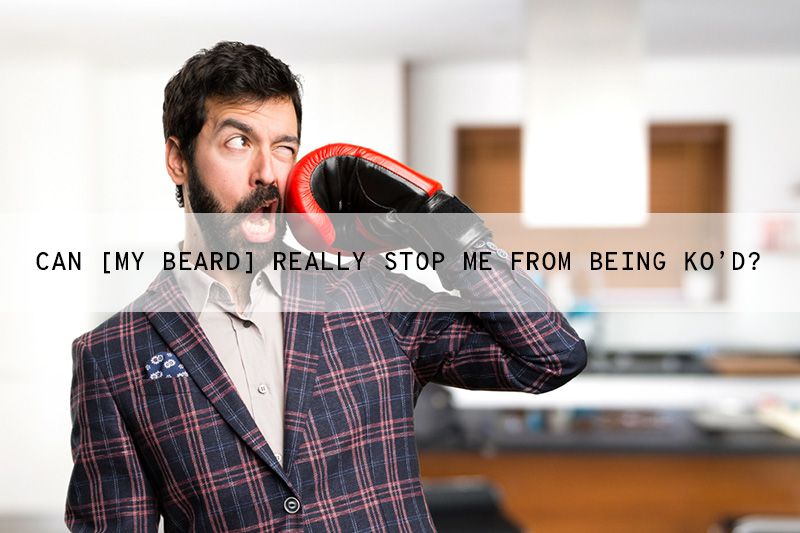 I was down the pub in a few weeks ago a few mates and something interesting came up in conversation. One of my mates asked me if my beard would take a punch to the face. At the time we laughed it off and carried on downing pints. The next day, I was telling my wife about our ridiculous conversation the night before, and I got to thinking. Can beards cushion blows to the face?
Hmm... Time for an article.
So this is an interesting question. Can a beard give you some kind of advantage when it comes to absorbing or taking one on the chin? After a quick Google Search, I discovered a number of forum posts and questions being asked, ranging from general curiosity to people wanted to take up boxing.
We're a husband and and wife team that have a passion for beards and producing natural and organic options for beard care. You can read more about us here.